USA Personal Tax
If you are a U.S. citizen residing in Canada or if you are a Canadian owning rental property in the U.S., you must file both a Canadian return and a U.S. return.
USA Tax Services
Preparation of U.S. federal and state income tax returns for you and your family
U.S. tax calculations
U.S. and Canada treaty benefits
Coordination of U.S. and Canadian deductions and credits
Assistance with correspondence from the Internal Revenue Service
Inquire Today
Save time & money with e-filing
With the convenience of e-filing, we can complete your US Tax filing faster, avoid expensive mailing costs, and get confirmations quicker.
This service is offered through our associated company, Cross Border Tax Services Inc., and satisfies the filing criteria of the Internal Revenue Services (IRS).
Get Started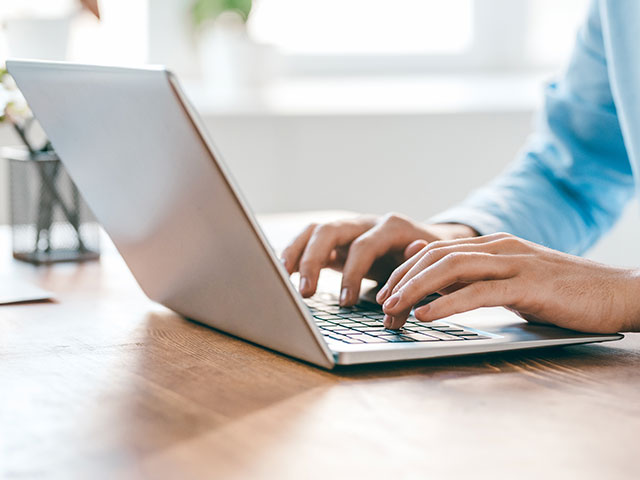 Inquire About USA Personal Tax
Fill in the form below, or call (905) 892-0400.
All personal tax returns are completed by Kristopher McEvoy, MBA, CPA, CFP.