Full-Service Accounting
Offering a comprehensive range of services for businesses and individuals located in Niagara & across Canada.
Peace of mind financial
management for everyone.
Leap ACT, located in the heart of Niagara, offers full scope business bookkeeping – including cloud-based virtual services. Our in-house Chartered Accountant, Kristopher McEvoy, also offers comprehensive accounting, along with US and Canadian Tax services for both personal and business clients.
Book A Consultation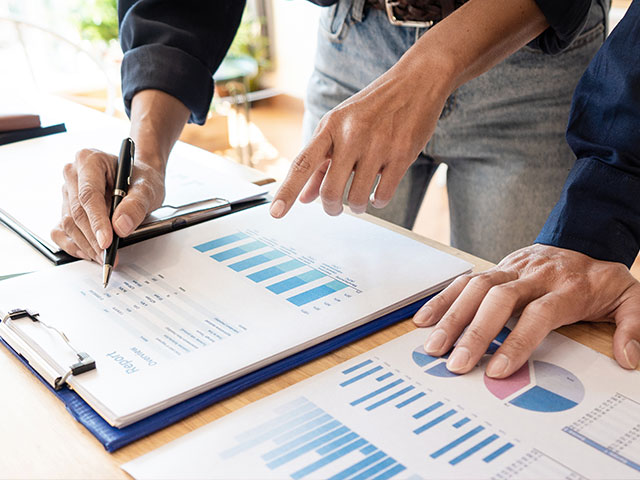 Everything you need… with
no non-sense
pricing.
Use the links below to learn more about our services.
Hear directly from our clients…
"Their expertise, personalized support, and integrated software has helped grow my design agency since day one. They take care of everything - it's exactly what I needed!"
"Signed up with the firm earlier this year to handle my corporate account. The staff has done an amazing job handling complex corporate applications quickly.
Such a great experience so far. They've gone above and beyond with service. I highly recommend."
"An entirely cloud-centric accounting focus. This has made my business management regimen so orderly, and easy. Mark and Kris have helped so much making my business the success I envisioned years ago."
"Before working with Kris & Mark I had a hard time understanding the numbers surrounding my business and I was afraid to ask because I didn't want to feel stupid. Kris explained everything to me very clearly and made it easy for me to ask questions. Mark has made it super simple to keep organized with bookkeeping. It's amazing! Since I started working with Kris & Mark and their team my business has grown like crazy. I can't recommend Leap ACT enough!"
Book a Consultation Today
Contact-free virtual meetings are available at the click of a button.
Book A Consultation