Cloud-Based Accounting
Consulting & Tax
Leap ACT: Your Strategic Partner in Accounting, Consulting, and Tax. Serving both businesses and individuals in Niagara and across Canada, we help you navigate today's financial landscape to take your next big leap.
Based in the Niagara Region
– Serving all of Canada.
Leap ACT (formerly McEvoy Lelievre & Associates) are a full-serviced accounting and booking firm, located in Fonthill, Ontario. We utilize the latest technology to provide personalized service to businesses and individuals across Canada.
Discover Our Virtual & Local Services
Modern businesses deserve
modern technology.
Learn how we're transforming businesses across Canada with technology such as Xero Accounting Software.
Xero Accounting Software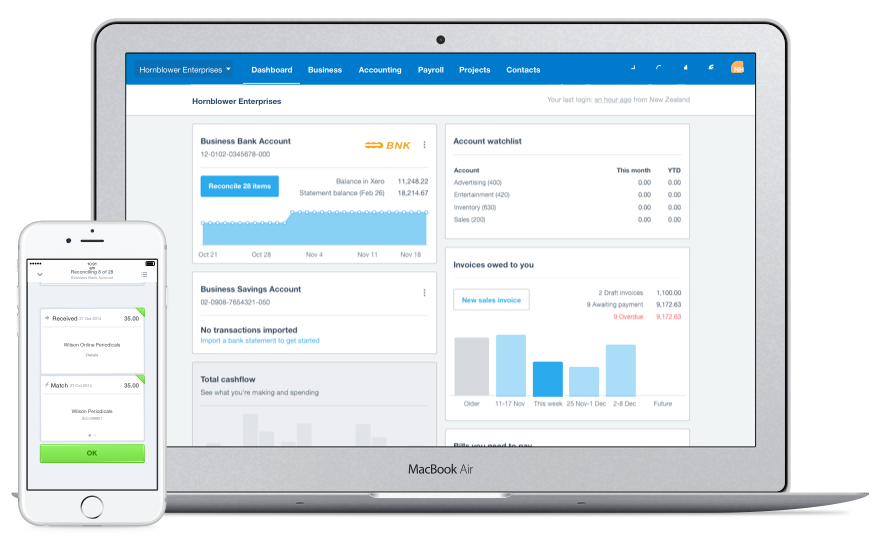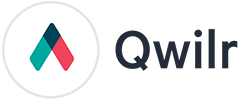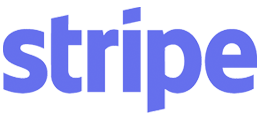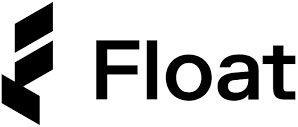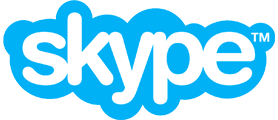 We bundle Xero Accounting Software with other smart technology to save your business time & money.
Xero Accounting Software
We're

not

your typical Accounting practice.
We have the systems, tools and processes that let you get back to business.
On-Demand Support
Ask about our on-demand support services included in a straight-forward monthly subscription.
Learn More
Growth-Focused Pricing
Our growth-focused pricing and subscription plans are designed to scale with your business.
Book A Consultation
Virtual & In-Person
We work with clients both locally (Niagara, Ontario) and across Canada through virtual meetings.
Contact Us Today
Book a Consultation Today
Contact-free virtual meetings are available at the click of a button.
Book A Consultation