Virtual Bookkeeping
Properly kept books are key to maintaining a successfully functioning business… we have you covered.
The expertise you need…
Effective record keeping takes experience and an in-depth knowledge of the very latest changes to the tax code, HST rulings, payroll, WSIB, and tax laws. Often, small and medium sized businesses don't have the full in-house resources to handle everything. That's where we can help.
Learn More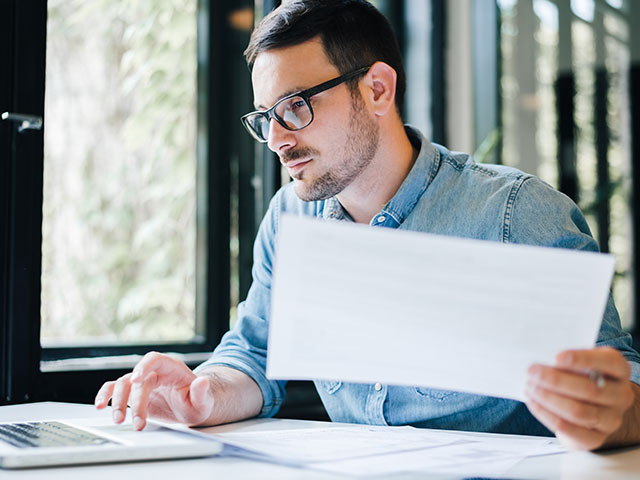 Full-service & support-only options available
We can act as a full service, or we can offer support and resources for your in-house bookkeeping team as they work with the standard bookkeeping software programs, providing guidance and problem solving on issues as they arise.
A perfect combination of unique processes and cutting edge technology allows our team at Leap ACT to deliver exactly what you need.
Book A Consultation