Kristopher McEvoy
MBA, CPA, CFP
Kristopher McEvoy offers full-service accounting for personal, business, and corporate clients.
Meet Kris
Kristopher McEvoy is an MBA, Chartered Professional Accountant, a Certified Financial Planner and a U.S. Enrolled Agent. He is also a member of the Chartered Professional Accountants Association of Ontario and Canada.
From his office located in Niagara, Ontario, Kristopher works with clients across Canada, as well as for clients with interests in the US.
Connect on LinkedIn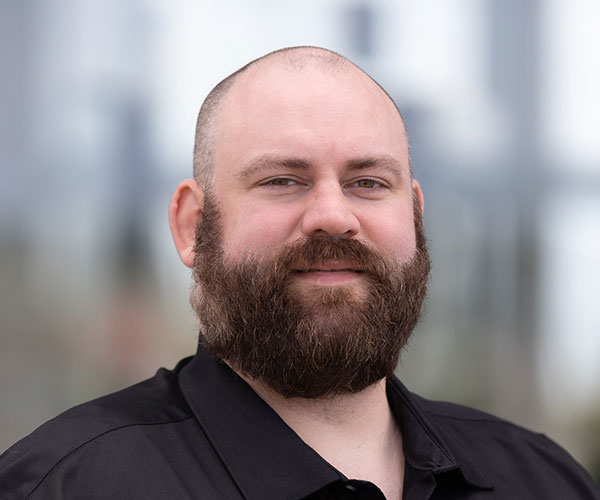 Service Commitment
Kristopher's commitment to clients is to consistently deliver friendly, down-to-earth service combined with practical, up-to-date advice.
Additionally, when you work with Kristopher, you can take advantage of sophisticated, yet easy-to-use cloud-based accounting software which allows you to work with him remotely. This opportunity can lead to efficiencies in both time and money.
Canadian Tax Services
Personal tax preparation, tax planning & advisory
Corporate tax preparation, tax planning & advisory
U.S. personal tax returns for Canadian owned rental properties in Florida, and  U.S. citizens who reside in Canada
FBAR filings (FinCen 114 –  for U.S. citizens residing in Canada)
Start a relationship with our team today
---