Payroll Service
Painless payroll management and source deduction remittance.
All-in-One Payroll Service
It's the perfect solution for small-medium sized businesses who do not have a full-time in-house payroll expert.
In addition to basic source deduction management, our experts will also help you understand and manage taxable benefits, statutory holidays, vacation pay, overtime, and specific rules regarding working hours.
Inquire Today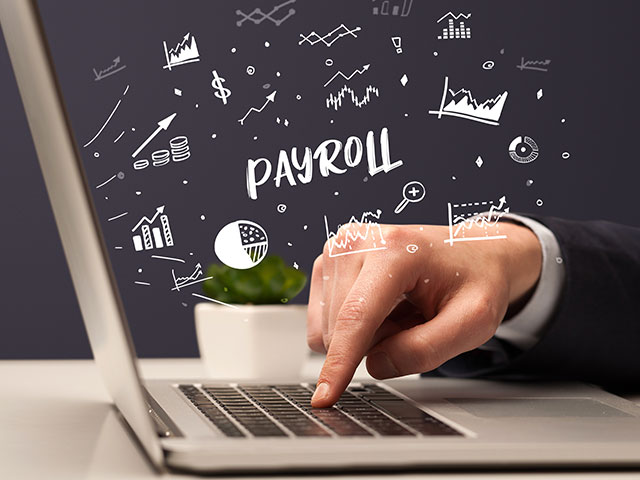 ---
Source Deduction Reports & Remittance

Each month, we produce a source deductions remittance report so that you can make your payment to CRA on time. We can even make the payment on your behalf, further ensuring that your remittance is fully compliant with CRA requirements.

Employee Records (ROEs)

It's a small detail, but critical when it comes to being compliant with Canada Revenue Agency. When an employee leaves and a Record of Employment is required, we have all the information to generate this form and file it for you.

T4s & Annual Payroll Summaries

Our sophisticated computerized payroll system also ensures that T4s are accurate and issued in a timely fashion. In addition, we can also generate a detailed report to help you make sure that your annual return is accurate when you file it.