Corporate Tax Planning
Develop corporate tax strategies that minimize tax liability & reduce risk for your business.
In today's tax intensive environment, the need for an effective & flexible tax strategy is critical.
At Leap ACT, we guide you on tax strategies that minimize tax exposure and risk. We take the time to understand your business so that we can create an overall accounting plan that fits your business model, your growth strategy and, where relevant, your personal/family objectives.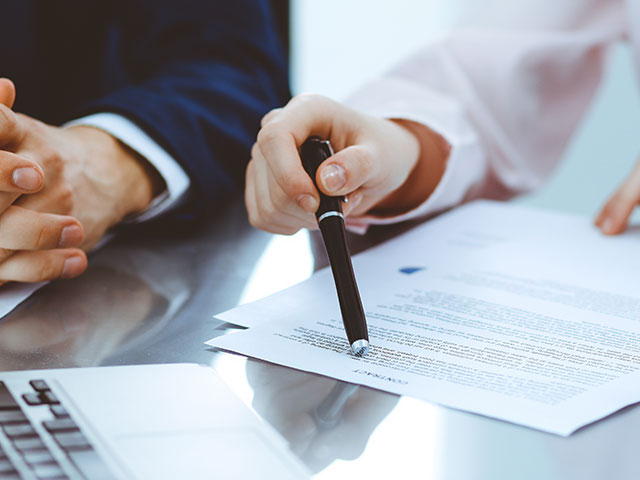 In-depth tax knowledge, delivered with personalized service.
Our practice is designed to provide you with the benefit of both worlds. Our in-house CPA, Kristopher McEvoy has the breadth and depth of tax knowledge you want– and our team is accessible and committed to ensuring your needs will be taken care of on a timely basis.
Learn More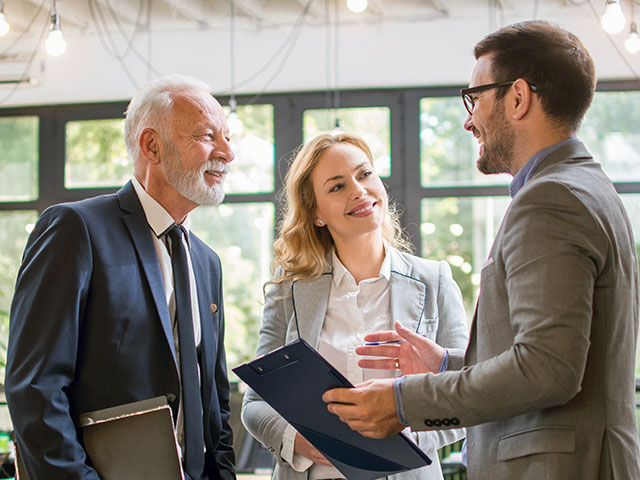 ---
We work collaboratively to consider all possibilities and give you a map to follow.
We start by meeting with you and your team to understand your business and assess your needs. We then provide our recommendations – with an overview of what will be required at year end to complete your corporate taxes, as well as a road map for the year to ensure that your internal financial systems are in place.
With guidance throughout the year, preparing and filing your tax return at year-end is streamlined.
We work with you throughout the year, as part of your business and tax management team. When the year is over, your annual corporate tax return will be completed professionally and accurately by our professional accountant in consultation.